Alumni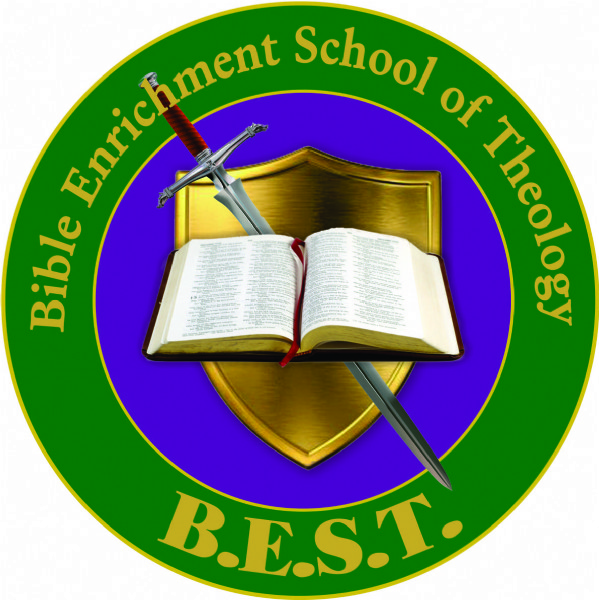 The Bible Enrichment School of Theology is excited to announce the formation of our upcoming Alumni Asociation. The B.E.S.T. Alumni Association (BAA) will foster a spirit of loyality and promote the general welfare of our school. It will exist to support the school's goals and strengthen the ties between the alumni, the community, and the school.
We are looking for several enthusiastic and willing individuals who are willing to take on this initiative and sustain it. It is necessary that we have a spirit-filled, dedicated nucleus of alumni and friends of the school to participate in upcoming association's activities.
The BAA leader should have the following qualities:
Willingness to work with the school
Willingness to contribute time
Enthusiasm
Ability to movtivate and engage alumni
A graduate of Bible Enrichment School of Theology
Contact our Registrar Ramona Wade, for further information.